THANK YOU TO ALL WHO ATTENDED OUR HOME PLATE GALA!
Together we can make baseball dreams come true!
The U Deserve A Chance Foundation Newsletter will keep you informed of the latest developments, partnership opportunities, and events sponsored by UDACF.
The U Deserve a Chance Foundation (UDACF) is a baseball specific youth foundation founded by retired MLB Baseball Players to bridge the financial gap for families in need to play the game of baseball. The foundation raises money to provide scholarships to families in need in order for their kids to be a part of a travel team,  access to training facility rentals, receive MLB level coaching for both the youth athlete and their parents and to receive equipment. Baseball like many sports is a game that continues to provide life lessons beyond the diamond. Attributes such as perseverance, focus, hard work, teamwork, and sportsmanship can be taken with these youth outside of the lines of the field. It is our mission to provide everyone a chance to learn those values and to grow the game that we all love.
Are you an experienced coach with some time to give?
We'd love to chat about volunteer opportunities in our program!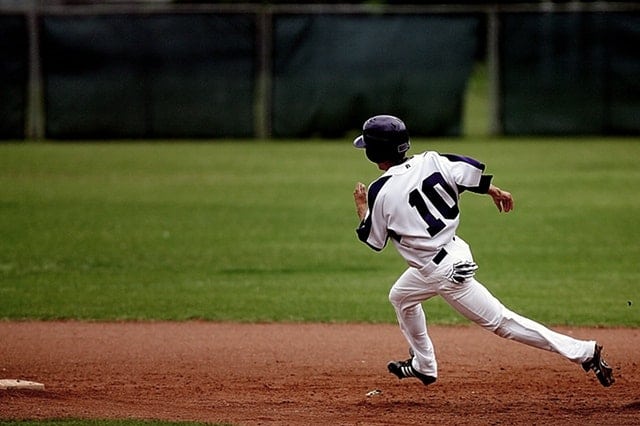 Opportunity
Not all people are presented with opportunity. Not because they don't deserve it but, because they couldn't afford it. We all acknowledge that life isn't fair and we need others to help those less fortunate at times. In the world of Youth/Travel/Showcase baseball (YTS) cost has prevented some deserving kids the opportunity of upward mobility.…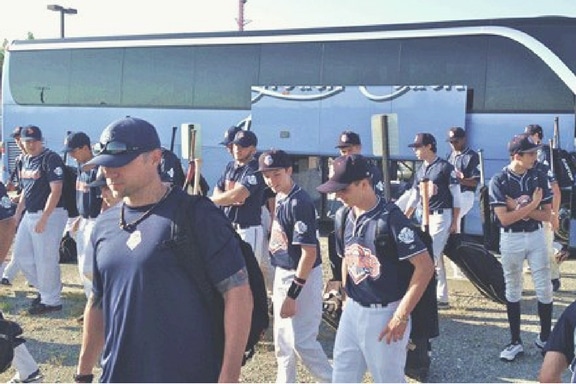 Spring Training & Collegiate Bus Trips
Beginning in 2014, UDACF provided assistance to certain players to participate in two separate bus trip events. A two-day Spring Training Event hosted by the Virginia Sports Complex and a seven-day College Circuit Event and Tournament. These trips include freshmen, sophomores and juniors for the Spring Training Event, and sophomores and juniors for the College…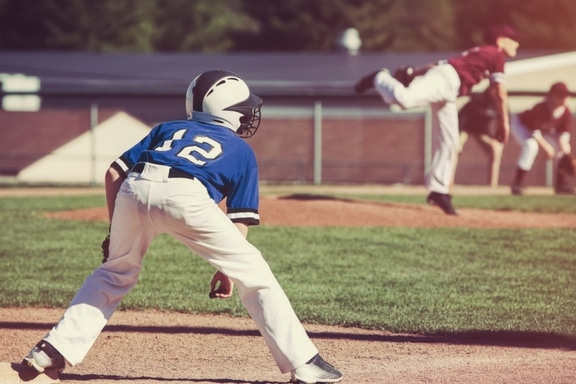 Athlete Sponsorships
UDACF provides opportunities for individual athletes that are unable to afford the spiraling costs of participating in the sport. In doing this, we are providing not only financial support, but also mentoring support that helps to pave pathways for these young athletes' futures. For families that cannot afford the average annual travel baseball costs of…
HELP US REACH OUR FUNDRAISING GOAL
We'd like to raise $100,000 by the end of 2018.  We know it sounds ambitious, but we want to help as many youth fulfill their baseball dreams!  
We know with your support, we can do it together!
All donations are tax deductible.