UPCOMING EVENTS
We hope you'll join us for our fundraising & community service events throughout the year!
Home Plate Gala
November 8th, 2019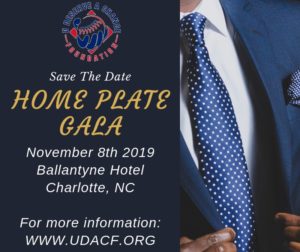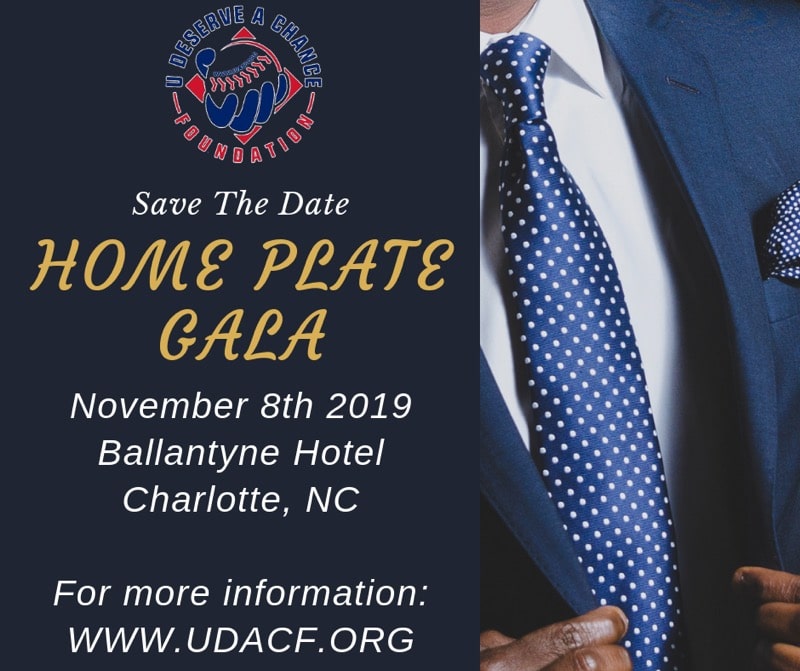 Save the date for the Home Plate Gala on November 8th, 2019 at Ballantyne Hotel Charlotte, NC. We hope to see you there!
A Huge Thank You to all guests, sponsors, volunteers for all of the support and truly making our Home Plate Gala a true success!
SEE OUR 2018 HOME PLATE GALA PHOTO GALLERY