U DESERVE A CHANCE FOUNDATION
STEP UP TO THE PLATE
The U Deserve a Chance Foundation (UDACF) is a baseball specific youth foundation founded by retired MLB Baseball Players to bridge the financial gap for families in need to play the game of baseball. The foundation raises money to provide scholarships to families in need in order for their kids to be a part of a travel team,  access to training facility rentals, receive MLB level coaching for both the youth athlete and their parents and to receive equipment. Baseball like many sports is a game that continues to provide life lessons beyond the diamond. Attributes such as perseverance, focus, hard work, teamwork, and sportsmanship can be taken with these youth outside of the lines of the field. It is our mission to provide everyone a chance to learn those values and to grow the game that we all love.
Are you an experienced coach with some time to give?
We'd love to chat about volunteer opportunities in our program!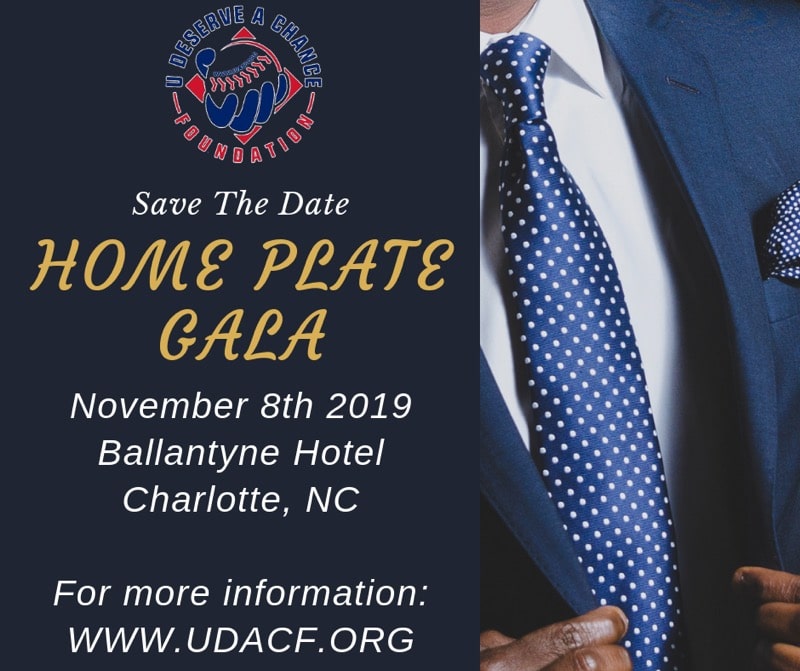 Home Plate Gala
November 8th, 2019 Save the date for the Home Plate Gala on November 8th, 2019 at Ballantyne Hotel Charlotte, NC. We hope to see you there!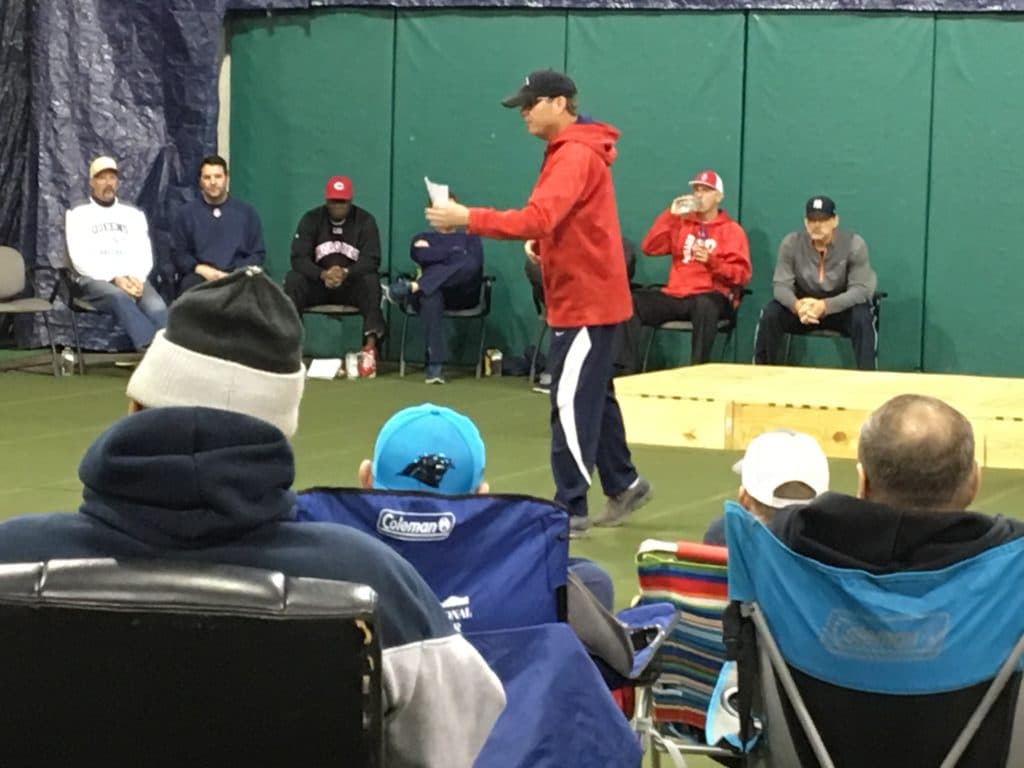 Coaches Clinic: 2018
This past January U Deserve A Chance Foundation brought together a group of very fortunate former Major League Players and current Major League coaches for a free coaches clinic. Jack McDowell, John Ennis, Morris Madden, Alan Cockrell, Dusty Wathan, Mike Shildt and myself Jeff Schaefer. These special people accepted the opportunity to donate their time by sharing their knowledge and wisdom and enhancing others (coaches) who will in turn go out and positively affect the lives of those they coach.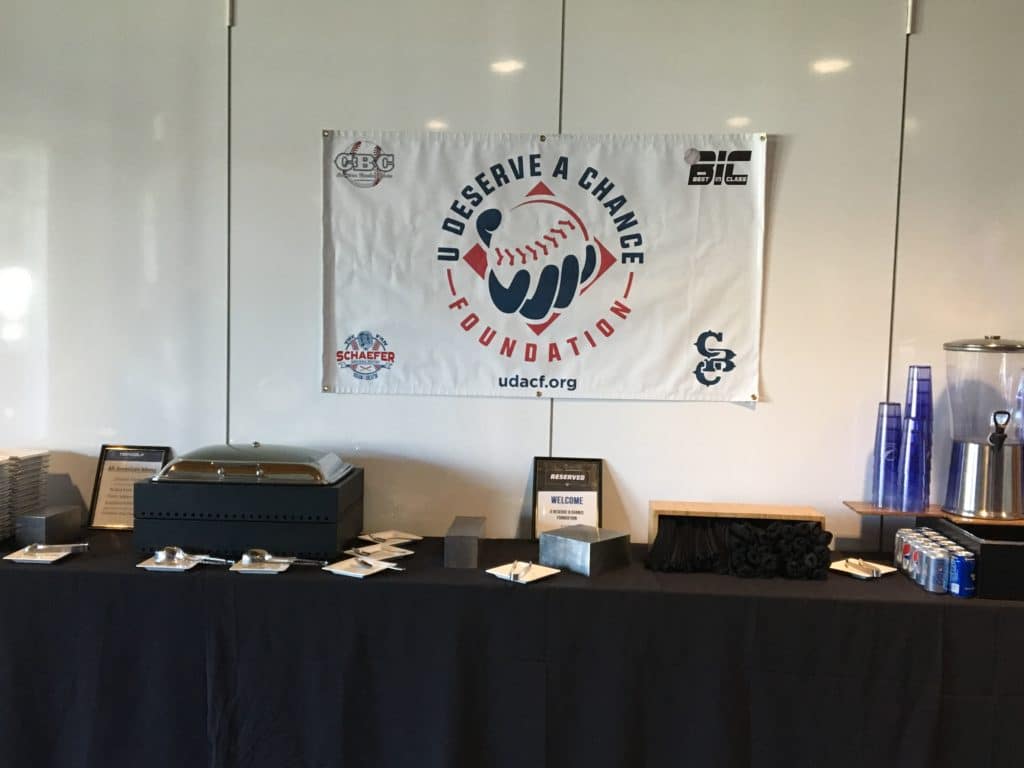 UDACF Top Golf
Thank you all for coming to the first annual UDACF Top Golf Event! Hope everyone had a ton of fun and enjoyed the beautiful weather while supporting a great cause of giving back to the underserved athletes in the Charlotte area. Thank you again for all of your support and feel free to post pictures…
HELP US REACH OUR FUNDRAISING GOAL
We'd like to raise $100,000 by the end of 2019.  We know it sounds ambitious, but we want to help as many youth fulfill their baseball dreams!  
We know with your support, we can do it together!
All donations are tax deductible. 
The U Deserve A Chance Foundation Newsletter will keep you informed of the latest developments, partnership opportunities, and events sponsored by UDACF.