U DESERVE A CHANCE FOUNDATION
STEP UP TO THE PLATE
Are you an experienced coach with some time to give?
We'd love to chat about volunteer opportunities in our program!
We at the U Deserve a Chance Foundation work hard to level the playing field in youth baseball for players as well as hometown recreation organizations. We are a non-profit organization created to promote the game of baseball in communities and to develop young baseball players.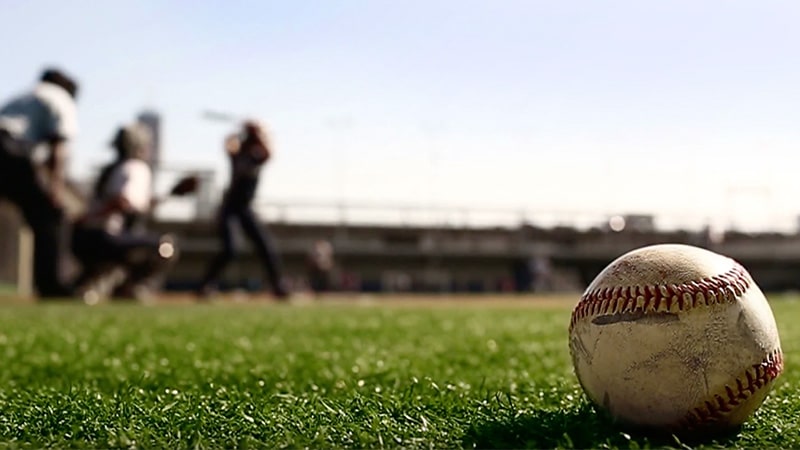 HELP US REACH OUR FUNDRAISING GOAL
We'd like to raise $200,000 by the end of 2023.  We know it sounds ambitious, but we want to help as many youth fulfill their baseball dreams!  
We know with your support, we can do it together!
All donations are tax deductible. 
The U Deserve A Chance Foundation Newsletter will keep you informed of the latest developments, partnership opportunities, and events sponsored by UDACF.