U DESERVE A CHANCE FOUNDATION
STEP UP TO THE PLATE
Are you an experienced coach with some time to give?
We'd love to chat about volunteer opportunities in our program!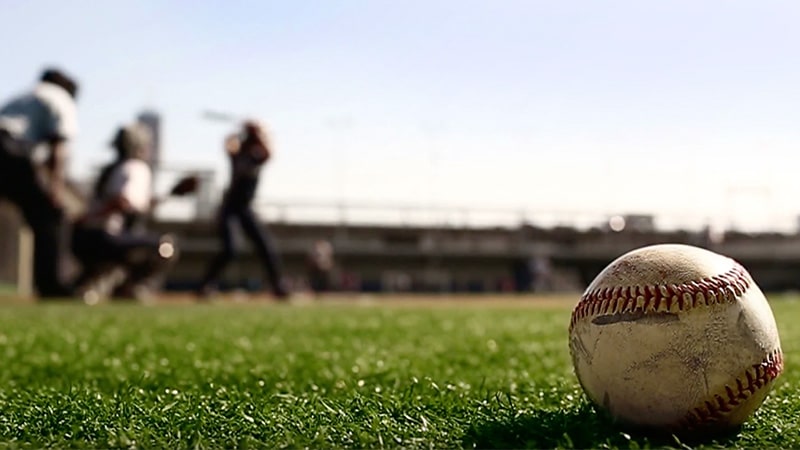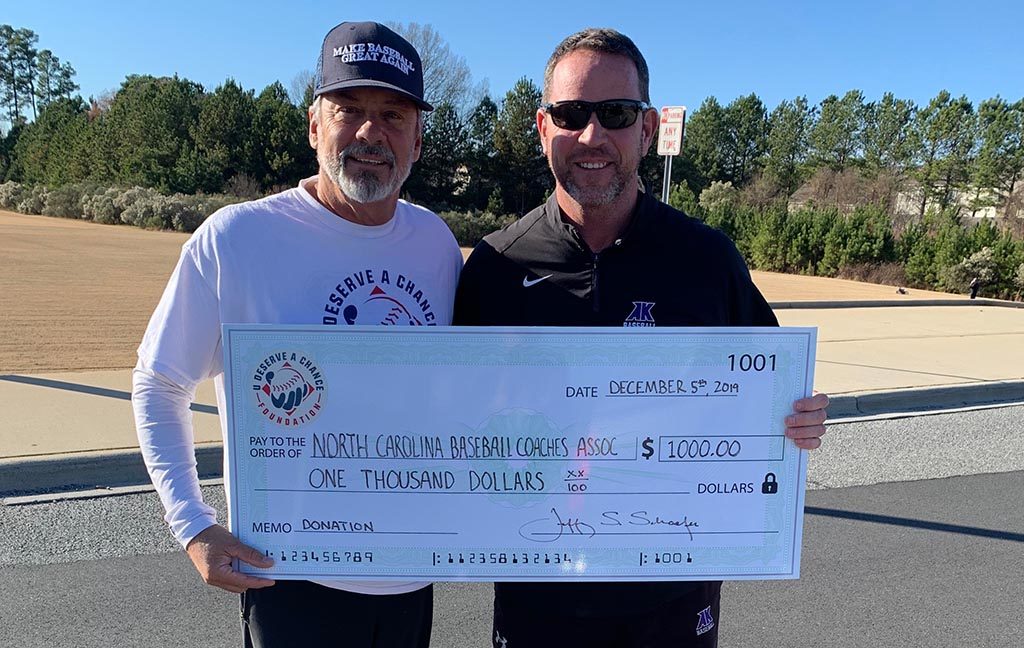 Jeff Schaefer Presents Check to NCBCA
U DESERVE A CHANCE FOUNDATION President Jeff Schaefer humbly presents check to North Carolina Baseball Coaches Association NCBCA President Hal Bagwell with their donation in support of NCBCA Scholarship. #Live2Give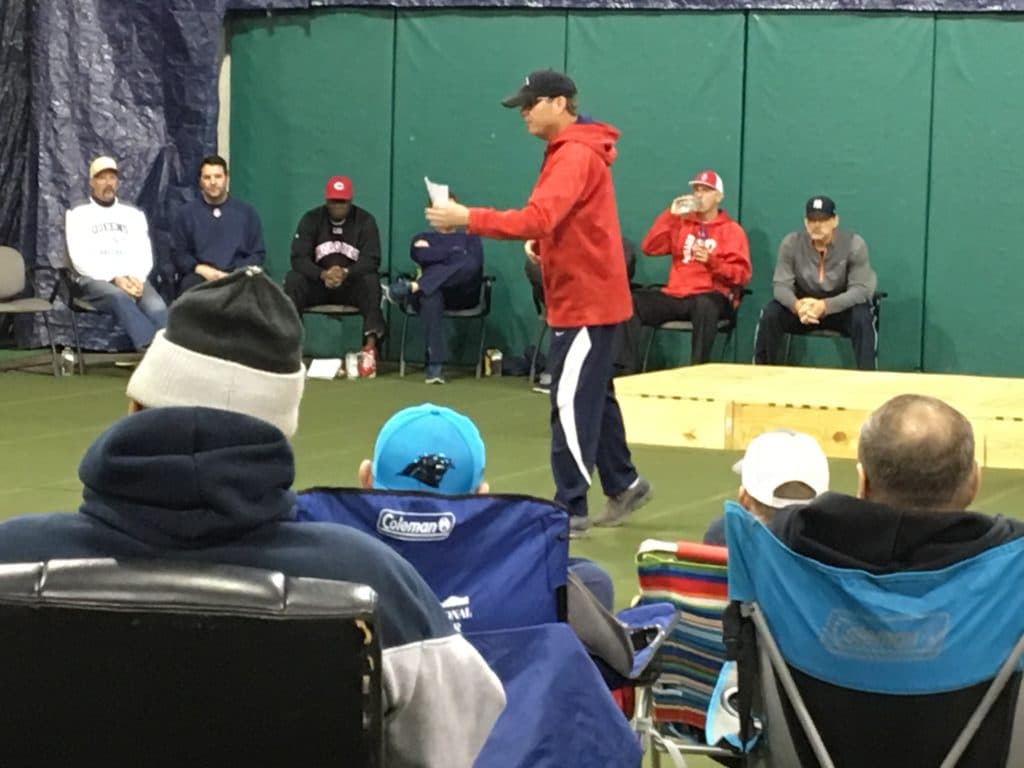 Coaches Clinic: 2018
This past January U Deserve A Chance Foundation brought together a group of very fortunate former Major League Players and current Major League coaches for a free coaches clinic. Jack McDowell, John Ennis, Morris Madden, Alan Cockrell, Dusty Wathan, Mike Shildt and myself Jeff Schaefer. These special people accepted the opportunity to donate their time by sharing their knowledge and wisdom and enhancing others (coaches) who will in turn go out and positively affect the lives of those they coach.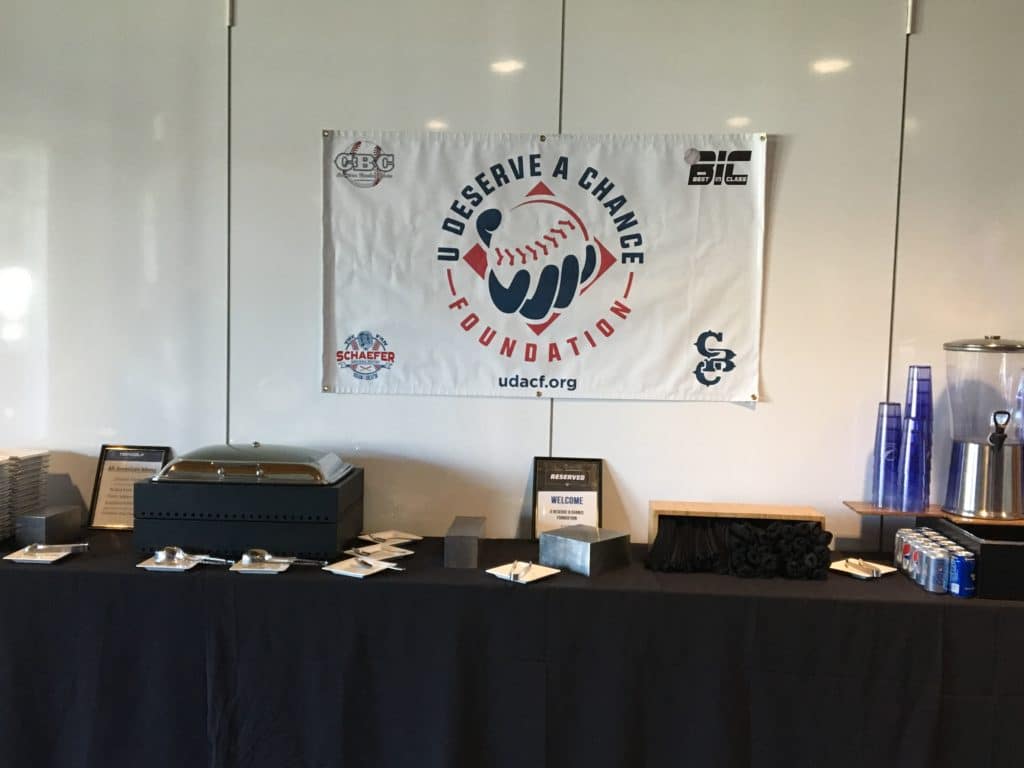 UDACF Top Golf
Thank you all for coming to the first annual UDACF Top Golf Event! Hope everyone had a ton of fun and enjoyed the beautiful weather while supporting a great cause of giving back to the underserved athletes in the Charlotte area. Thank you again for all of your support and feel free to post pictures…
HELP US REACH OUR FUNDRAISING GOAL
We'd like to raise $100,000 by the end of 2019.  We know it sounds ambitious, but we want to help as many youth fulfill their baseball dreams!  
We know with your support, we can do it together!
All donations are tax deductible. 
The U Deserve A Chance Foundation Newsletter will keep you informed of the latest developments, partnership opportunities, and events sponsored by UDACF.