WE BELIEVE EVERYONE DESERVES A CHANCE
We at the U Deserve a Chance Foundation work hard to level the playing field in youth baseball for players as well as hometown recreation organizations. We are a non-profit organization created to promote the game of baseball in communities and to develop young baseball players.
UDACF aims to bridge the financial gap for individuals and organizations that are unable to afford the spiraling costs of participating in the sport. In doing this, we hope to help pave pathways to the future for our youth in need.
The mission of U Deserve A Chance Foundation is to promote and grow the game of baseball in under-served communities; and, to create life opportunities for young baseball players in need by developing their skills and abilities at the highest level.
Dedicated former Major League Baseball players committed to keeping the love of baseball alive in our communities and willing to "pay it forward"
with their time and devotion to the development of young athletes.
Dedicated volunteer coaches and parents in local community and
recreation organizations taking on the challenge of teaching young children the basics of the game.
Structured programs designed to teach, encourage and assist underserved community baseball organizations and coaches.
Bridging the financial gap for athletes in need to give them a chance to
showcase to their abilities at the college level and above.
People and organizations that understand how the game of baseball can change a young person's life and are willing to contribute time and money to make it happen!
Check out our long-term goals!
WHY OUR MISSION IS SO IMPORTANT
Little League participation has declined20% since its peak in 1997
Community baseball rec organizations struggle to attract and retain qualified administrators & coaches
Travel & showcase ball at the High School level costs on average $6,000 per year $24,000 over 4 years
Participation fees & equipment costs are driving away families unable to afford higher costs at younger ages
Lack of training for volunteer coaches results in more player injuries at younger ages
The path to play in college & above has become affordable for only upper-middle class families
Our executive team is made up of individuals bonded by two common themes:
a love of baseball and the desire to create opportunities for young people. Our team members have all been inspired by the game of baseball in such a powerful and positive way that they want young people around the country to reap the same benefits that they have from the game.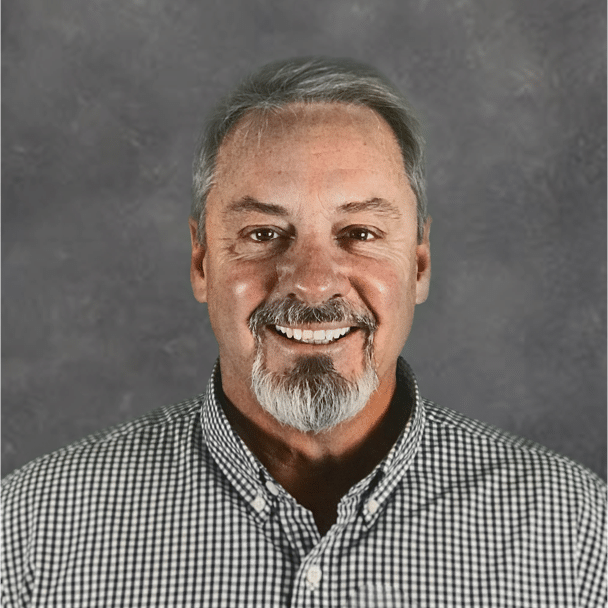 President
Jeff is a former major league baseball player that founded the UDACF in 2014. After years of coaching, he noticed a trend where underserved kids in the Charlotte area were not participating due to costs associated with the game of baseball and youth sports in general.  Jeff started the UDACF as a way to combat this trend and give back to the game that provided so many opportunities in his own life. From being major league baseball player to a now community leader Jeff looks forward to continuing to grow the UDACF. He hopes to inspire a new generation of ball players that can one day give back to the communities that helped them achieve their dreams.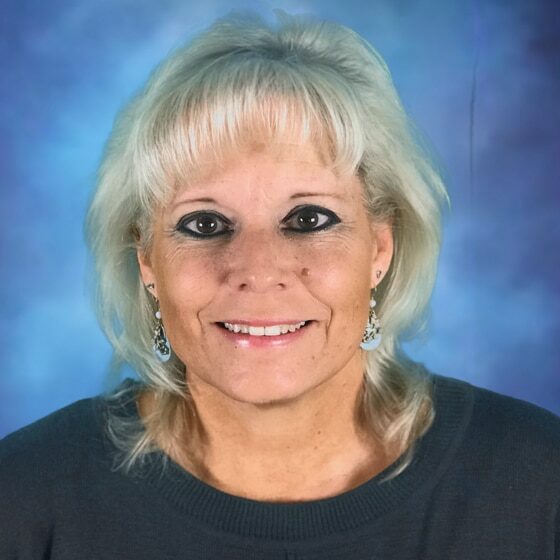 Vice President & Treasurer